Selling Your Home –
One of the most asked questions by sellers is probably "how much commission".
Let's be clear, there is no set amount; the commission is negotiable. Keep in mind, there are other fees associated with selling your home including but not limited to:
-Taxes
-Title Fees
-Possible Estoppel Fees
-Documentary Stamp Fees
-Recording Fees
After talking to many homeowners, I am pleased to offer three different listing options to choose from.
Fees are paid at the time of closing, no upfront fees.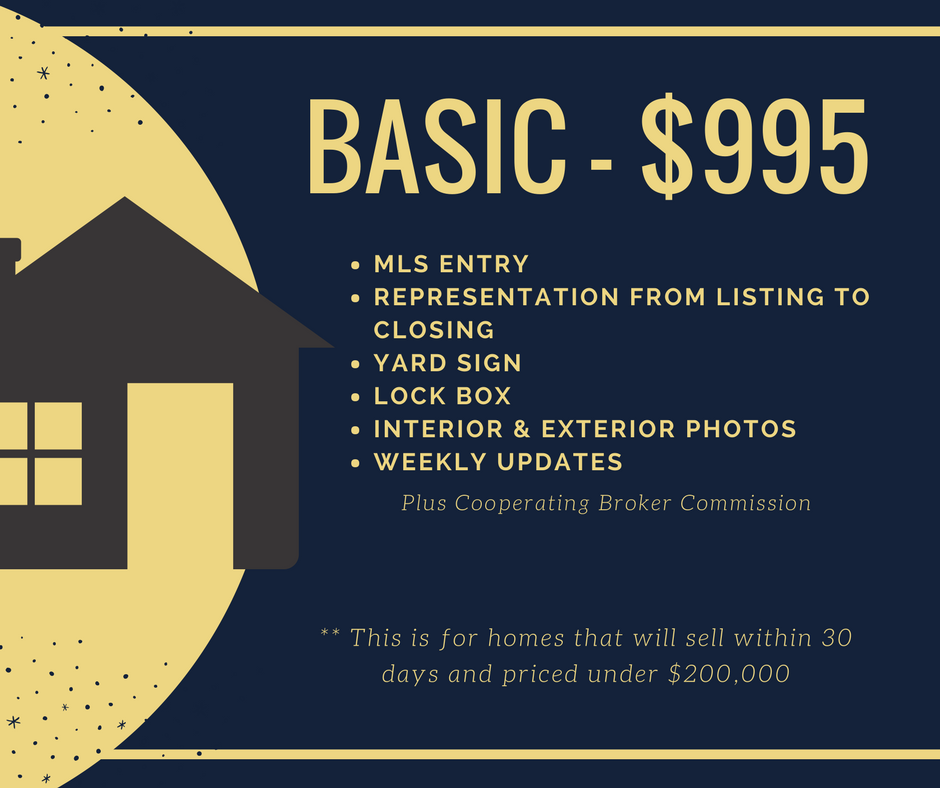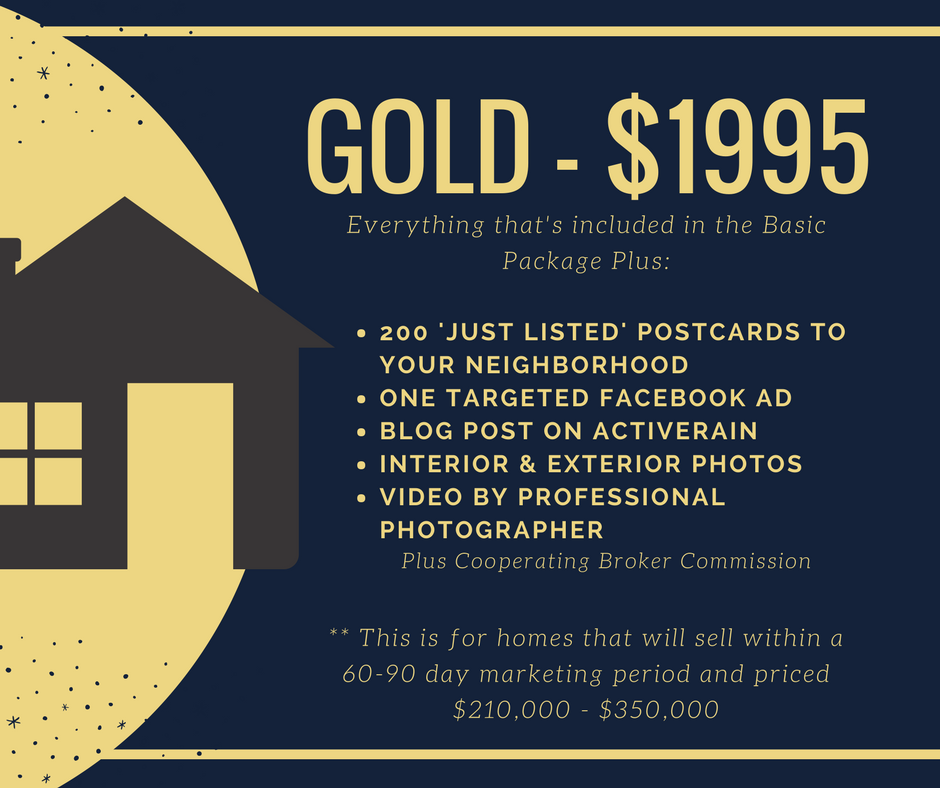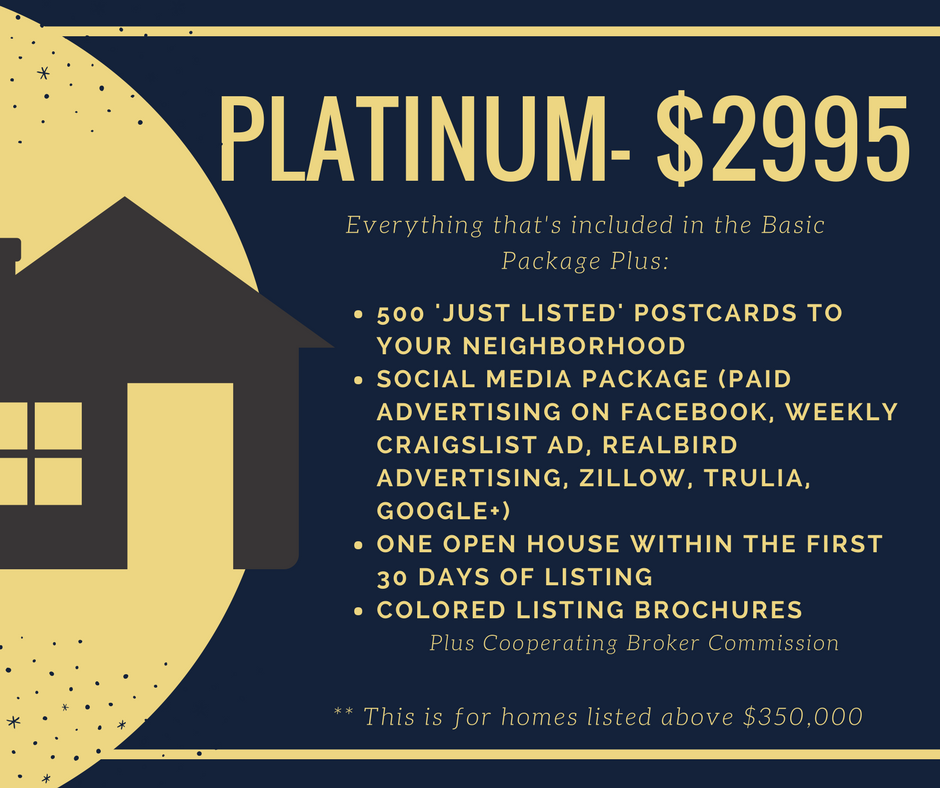 Discounted Real Estate Commission does not mean you are not represented. Whether you choose the Basic, Gold or the Platinum Package, you will be represented from listing to closing.
[contact-form-7 id="1230″ title="Listing Contact"]
At the time of listing, you will receive a Seller's Net Sheet which will show you what you should expect to net from the sale.