One of the reasons most people move to a lake home is to enjoy the beautiful outdoors. Now that you have an amazing place right in your own yard to do that, you want to set up your yard with things that will help you to do so. Building a deck or a dock at your lake home is a great way to enjoy your property.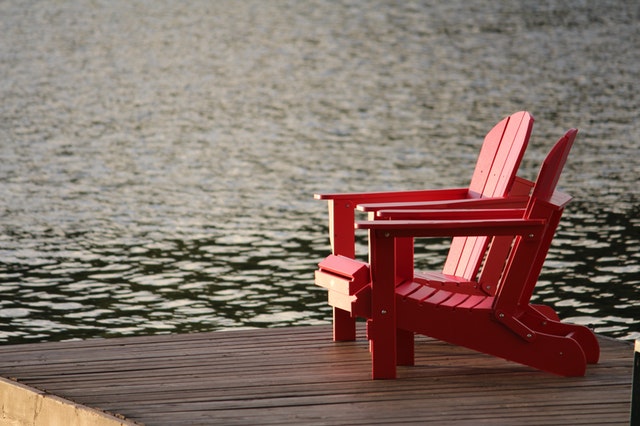 Whether you need to replace an aging deck or dock or build a whole new one, you may be wondering what the best material is to do it. Here is a list of standard deck/dock building materials and the pros and cons of each to help you with your decision.  
Pressure Treated Wood
Pros: This is a very budget-friendly material choice in comparison to others like composites or vinyl. Wood gives more design freedom with the ability to cut in into almost any shape imaginable, you can stain it any color your choose, or paint it. If you get tired of the color you can sand it down and re-do it to make it a completely new color.  
Cons: The upkeep. Wood needs to be cared for well. It is the difference between your deck or dock lasting 10 years or 20 years. The best care for a wood deck/dock is refinishing it every two to three years.  
Composite Planks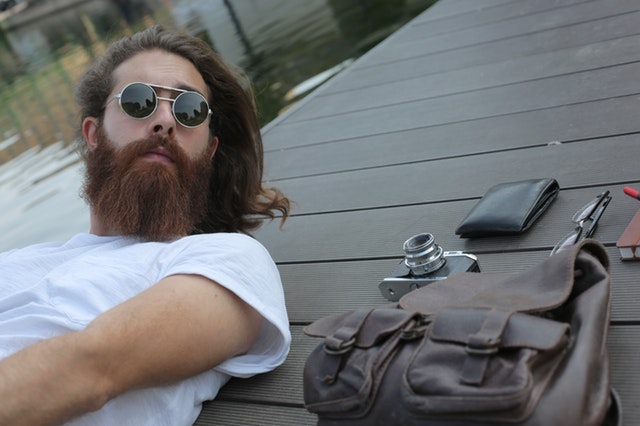 Pros: Probably the most famous or widely known composite product is Trex. Composite planks are made up of a 50/50 mix of plastic (most products use recycled grocery bags) and wood scraps. Maintenance is almost non-existent with composite planks. You don't have to pressure wash or re-finish and warping is pretty much non-existent.  
Cons: Low maintenance does not mean no maintenance. Composite decking does require periodic cleaning by sweeping and washing. Composites are prone to mildew stains if they are not cleaned.  
Composite planks are also heavier than other materials so they will require more joist support than a traditional wood.  
Once you pick a color, that is the color you get. There is no re-finishing which is a pro on the maintenance side, but could be a con if you don't want to commit to a certain style for a long time.  
Vinyl-Based Boards
Pros: Very low maintenance, even less than composite planks. Vinyl planks are non-porous and as such there is a low chance for mold and mildew. The color is solid all the way through the material so if there is a scratch it will be very hard to notice. Vinyl is lighter than composite so it requires less structure to hold it up.  
Cons: The cost is much higher than other materials, but it is an investment all up front rather than paying to periodically maintain it. There is more of a plastic feel to vinyl than a natural wood feel. The adjoining versions are limited to linear designs and come in just a few colors, but there are some vinyl versions that come in regular board form that allow a little more design freedom.  
Composite Vinyl Blends
Pros: This is a very new material just on the market. Currently the product available is Transcend by Trex, it is made with a vinyl type shell or outer layer over three sides to help with the mold issue of plain composite boards. Though it has the vinyl shell, it still looks like wood as opposed to the more plastic look of vinyl boards. Currently the product has a 25 year  warranty for fading and staining.  
Cons: The cost is a big investment. It is also a significantly heavy material and will require more support than other materials, but once it is constructed it won't be going anywhere.  
So the decision of what building material is best for your deck/dock really depends on what you are building and the price you want or can pay. Each material has its benefits and draw backs.  
For more information on living on the lake and lake homes in Clermont please browse the website and/or contact me anytime! 
If you enjoyed this info you might like these too: