Now that you are ready to buy a Florida home, where are you going to look? If you answered Disney World, you are in the right neighborhood!
Central Florida is the perfect place to live, work and play if you love fun under the sun!  Imagine living in a beautiful paradise that offers you endless excitement and opportunities to explore a community that the entire world l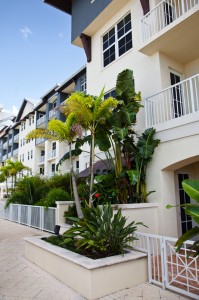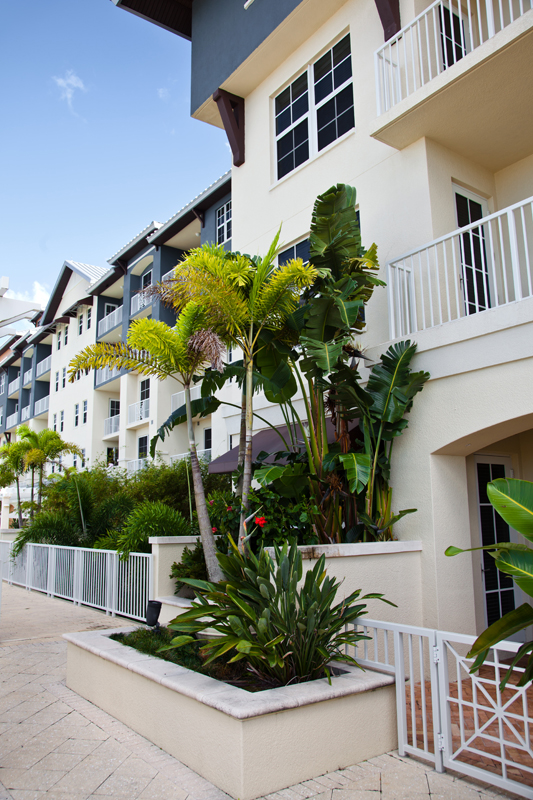 ongs to visit!
Whether you live in Orlando, Winter Park, Geneva, or Clermont, Central Florida the options are endless.  There are parks, trails amusement parks, museums, trendy night spots and more to delight you.  Best of all, housing here is much more affordable than you might think!
Orlando is world famous for its numerous attractions. Disney World, Universal Studios Orlando, Sea World and more all attract visitors from around the globe. But Orlando residents enjoy a superb quality of life too!  You could hardly ask for a more interactive community that boasts such a strong sense of community and a vibrant, urban vibe!
Winter Garden is just 14 miles west of downtown Orlando, but with a population of just over 30,000 people it offers you incredible housing choices, a thriving downtown business community and an open-air shopping center that boasts more than one million square feet of unique shopping and dining.  Add to that the quaint farmer's market and countless community events and you'll soon see why this is a great place to call "home."
Looking for a smaller community? Geneva is a great choice.   With a population that hovers around 3,000, Geneva plays host to the Little-Big Econ State Forest. It's an outdoor paradise with an incredible eight streams and rivers nearby. The fishing here is only matched by the incredible selection of properties that you can choose from for your next home purchase.
St. Cloud, in Osceola County is another great choice in the Orlando area. With a population of just over 35,000 people, St. Cloud and neighboring Kissimmee are ideally located to enjoy all the best that the area offers. Imagine starting your day in one of the Orlando area theme parks, enjoying a concert in Orlando, dining in Winter Garden and still getting home in time for a great night's rest!
Central Florida offers you an amazing selection of choice properties that will allow you to make a sound investment while enjoying Florida living at its best. Check out one of these great communities today!
Your Florida and Orlando Expert
I love living, working and playing in the area and if you love it just as much, give us a call to find your perfect dream home in the Orlando real estate market. I help buyers and sellers in Winter Garden, Clermont,  Minneola and all over the Orlando area. Where know where to live in Orlando!