Wondering where is Winter Garden Fl?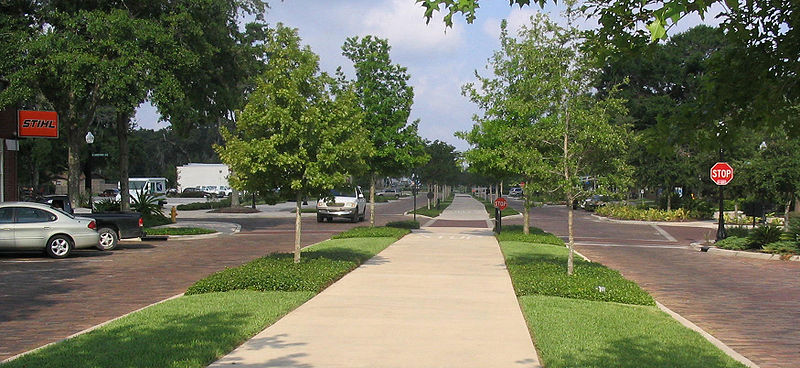 There's only a couple Winter Gardens in the entire US and one of them happens to be in Florida. (The other is on the other side of the US in California but we're going to talk about the one in Florida)
Winter Garden Florida is located between Clermont and Orlando just South of Lake Apopka. The town is nestled on Florida's Turnpike and the Daniel Webster Western Beltway or at the intersection of Highway 91 and 429. It's bordered by Oakland on the West, Ocoee on the East the Lake on the North and Windemere to the South. It's about 14 miles West of downtown Orlando and about 10 miles East of Clermont. It's part of the Orlando Kissimmee Metropolitan statistical area with a population of less than 35,000. Although it's surrounded by water with several lakes in the middle of it, over 15 mi.² are land and less than 1 mi.² is water.
View Larger Map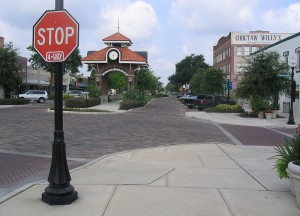 The historic downtown Winter Garden
area is a collection of artistic shops and restaurants, cafés and coffee houses, Museum and performing arts venues, shops and boutiques. Toward the southern end of the city is the Winter Garden Village at Fowler Groves which is a multiplex chain of retail and dining establishments with an open-air shopping center that includes a Target, Best Buy, and Lowes.
Home prices in Winter Garden Florida range from about $130,000 to about $350,000. To the south there are some more higher and estates and mansions from a $500,000 to over 1.3 million. But the majority of homes in downtown winter garden usually range between $100,000 and $300,000.
Your Florida and Orlando Expert
I love living, working and playing in the area and if you love it just as much, give us a call to find your perfect dream home in the Orlando real estate market. I help buyers and sellers in Winter Garden, Clermont,  Minneola and all over the Orlando area. Where know where to live in Orlando!