You can't judge a book by its cover, and you can't judge a restaurant by its exterior or its location. No matter where you go, locals can usually tell you about that "greasy spoon" or "hole in the wall" that has the best food in town. A couple of months ago we wrote about the best low-key restaurants in Florida, but there are way too many to fit on just one list. Check out both lists to see if your favorite place was mentioned, and be sure to let us know if it wasn't.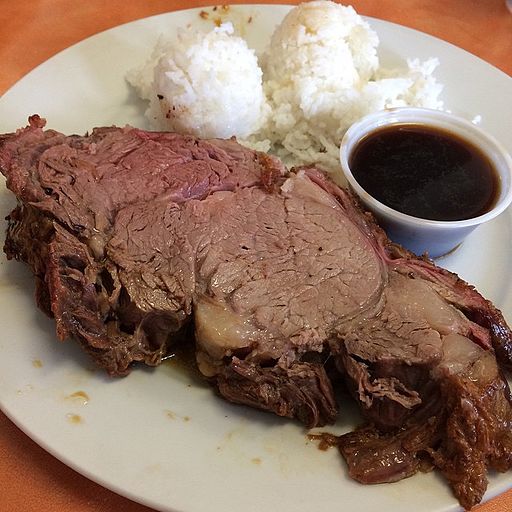 You'll want to try everything on the menu (breakfast, lunch, and dinner) at this fine dining restaurant with a homey countryside vibe, located in Central Florida.
109 reviews on TripAdvisor with a 4 1/2 point rating!
"We have visited Redwing five times now. Every time we have been delighted with the service and with the excellent food. The menu is very unique. We have had bison and deep-fried pickles. You can't get more interesting than that!
Portions are generous and the deep-fried fish is lightly battered and not oily.
Menu is always interesting. Their wine list is limited but the corkage fee is only seven dollars if you choose to bring an excellent bottle of your own.
We look forward to dining there again."
A Hidden Gem for sure!
Click here to see some of the other Florida restaurants that made the list: http://www.onlyinyourstate.com/florida/hole-in-the-wall-fl/
Image By Arnold Gatilao