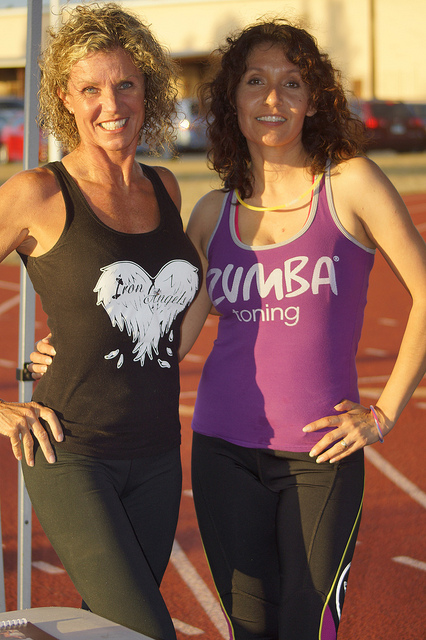 The Holidays are over which means the hustle and bustle is slowly coming to an end and we finally get a few moments to kick back, relax and take a few much needed deep breaths. While we may love the Holidays and all the wonders they bring, the season can often leave us physically and mentally exhausted and ready for a break once January 1st finally arrives. Between Thanksgiving, Black Friday, Christmas Eve, Christmas, New Years Eve and New Years Day, the list seems to never end. Cramming so much into only a few months makes for a quite a chaotic and often stressful experience. While we still enjoy the Holidays and look forward to them each year, the break is definitely needed. So now that the chaos is over, we are left with one simple question; now what?
As we start to unwind and relax after the first week of normalcy we might find ourselves getting a little restless. Going from a million miles a minute to a regular day-to-day life seemingly overnight can be quite a shock to our system. While it may be harder to find a fun excursion or event to attend in smaller towns, if you are in the Orlando and Clermont area, there is always something new and exciting to find. With so many local shops, restaurants, concerts and more, there is truly something for everyone to enjoy. So to answer your question, what's next is the beautiful and entertaining Cirque Zuma Zuma.
Cirque Zuma Zuma will be coming to the Clermont Preforming Arts Center on February 4th from 4-7pm. While you'll have to be a little patient for the show to arrive, it will make for a breathtaking experience you won't be able to forget. With African inspirations, performances from 16 different African nations will amaze you with music, dance and ritual, what some call mind magic, and a show filled with mysticism and excitement. Leaving audiences amazed you will get a small glimpse at many cultural traditions local to the African countries, male, female and children dancers and vocalists, gumboot dancers, sky high pole acts, hysterical comedy, foot-table juggling, mind-blowing contortionists, beautiful percussionists, Gabonese tumblers, and all the Zuma Zuma Acrobats will be entertaining you during this breathtaking performance.
Take a leap to your wild side and get your tickets before they are sold out. Bring a friend, family member or co-worker and enjoy the beauty and mystery that Cirque Zuma Zuma has to offer. While we don't want the business of the Holidays to come back, the entertainment offered by the performance of Cirque Zuma Zuma is a welcomed experience for those of us who are chomping at the bit to get out there and not only do something fun, but try something new. Don't let the after Holiday slump get you down and enjoy everything your incredible city of Clermont has to offer. With new events and shows visiting the town monthly, there is always something new to experience. Until the Holidays visit us again, enjoy your show of Cirque Zuma Zuma.
Image by JBLM MWR Flickr