– Selling your Clermont, Florida home need not be a daunting endeavor. Equipped with the right real estate agent and a dedicated team, you can seamlessly prepare your home for listing. It's crucial to grasp the essential steps involved in readying your property for sale. Let's delve into these insights to empower you as an informed seller.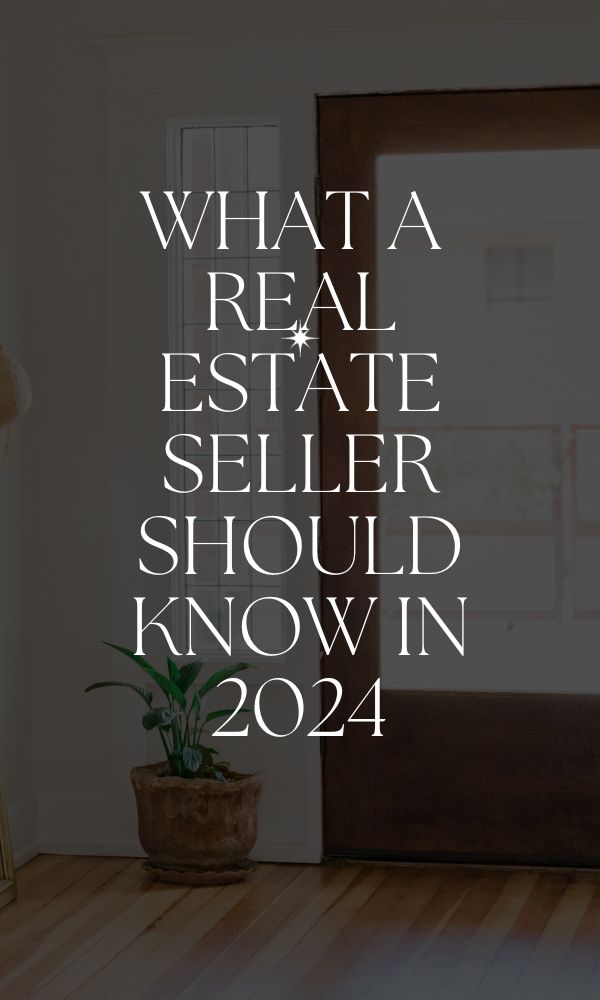 What a Real Estate Seller Should Know in 2024 Engage a Seasoned Agent
Selecting a trusted and experienced agent is paramount when it comes to selling your Clermont, Florida property. Your agent will possess an in-depth knowledge of the local housing market and likely have connections with other agents who may have potential buyers for your home. While attempting to sell your property independently may seem appealing, it carries legal risks if not done correctly, making it an imprudent choice. Opt for an experienced agent with whom you can establish a strong rapport. The investment will prove worthwhile.
Enhance Your Home's Allure
To attract as many potential buyers as possible, you must prepare your home to be visually appealing while avoiding excessive personalization. Take the time to declutter and depersonalize your living spaces, allowing prospective buyers to envision your home as their own. Store away personal items, trophies, and family photos as much as possible, presenting your home as a blank canvas.
When your home is primed, your agent will schedule professional, high-resolution listing photos. Avoid using smartphone snapshots at this critical stage; these photos serve as your potential buyer's initial impression of your property.
Price Wisely
Pricing your home is a pivotal aspect of its sale. Collaborate closely with your agent, who will furnish you with a comprehensive market analysis and recommendations to help you determine the appropriate listing price. Selecting the right price range will attract a substantial pool of potential buyers interested in your property. When your agent provides their pricing suggestion, attentively consider their rationale.
Various factors come into play, such as comparable properties, current market conditions, buyer appraisals, and buyer interest. If, for any reason, the appraisal falls short of the selling price in your contract, rest assured that your agent can offer invaluable guidance for the way forward.
Exercise Patience
While you may receive advice on the ideal time to sell, it's essential to recognize that each seller's circumstances differ. Your agent should be equipped to guide you in making the best decision tailored to your situation. The real estate sales process often demands patience, with open houses and showings occasionally necessitating temporary departures for you and your family. Though this may be inconvenient, the reward comes when you receive the desired offer.
What a Real Estate Seller Should Know in 2024: Selling your home in Clermont, Florida may not be a walk in the park, but with careful preparation, emotional readiness, and a clear post-sale plan, you can pave the way for a successful and efficient transaction.