Clermont Florida may not be on the coast but it does have its share of water, with several lakes located in and around the city it is a great spot for getting out of the house and enjoying the outdoors. The lakeside parks in Clermont provide spots for fishing, seasonal swimming and other activities to keep you entertained.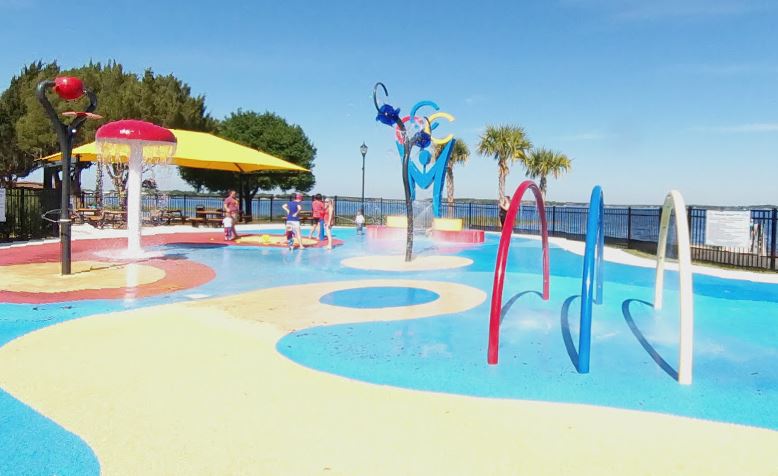 Waterfront Park
If you are looking for a spot to bike or walk head on over to Waterfront Park, located on the shore of Lake Minneola. For people who want to walk or bike, the Lake Apopka Trail runs through the park and along the southern portion of the lake. There is beach access to the lake for swimming (weather permitting) or just playing in the sand, as well as a pier that people can fish on. Champions Splash Park, also located in Waterfront Park, provides a spot for kids who want to play in the water but aren't interested in swimming.
Lake Hiawatha Preserve
The Lake Hiawatha Preserve offers a great space for anyone looking to spend time in nature. Kids can play in the play area located within the preserve. Dogs are also allowed and there are two dog parks for your furry friend to run and play. Since the park is also a nature preserve there is a series of trails, both paved and unpaved, and wildlife observation areas. The park also offers a disc golf course and a fishing pier for people who want to try something unique.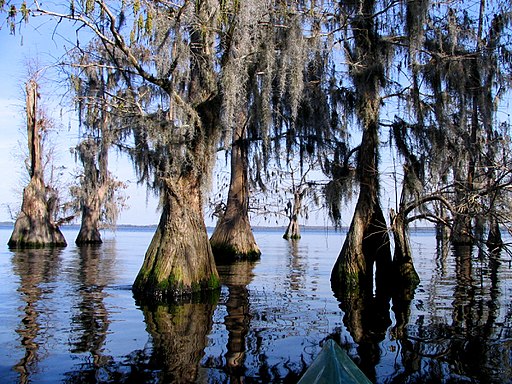 Lake Louisa State Park
Another great lakeside park is a short drive out of Clermont but worth the trip. Lake Louisa State Park not only includes Lake Louisa but it also has a series of smaller lakes within the park. There is plenty to do here whether you are wanting to go for the day or stay and camp. There is a playground for kids, trails, and pets are allowed. If you are wanting to beat the heat there is a swimming area, a boat launch is open to the public at the Palatlakaha River Park and Boat Ramp, and there are kayaks and canoes for rent at the park's outpost. In addition, fishing is allowed on most of the lakes in the park, there is wildlife to view and three different types of camping options for extended stay.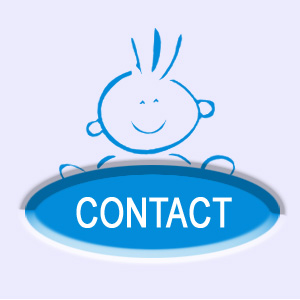 Hey! Looking for a home nearby? I'd love to give you a list of all the active properties around any of these amazing lakefront parks. Simply let me know what you're looking for and I'd be happy to send it on over. And of course, don't think twice about calling me on any Clermont real estate.
Image by Mwanner at the English language Wikipedia [GFDL (http://www.gnu.org/copyleft/fdl.html) or CC-BY-SA-3.0 (http://creativecommons.org/licenses/by-sa/3.0/)], via Wikimedia Commons