Just before the pandemic, the big city living right in the center of all of the action was gaining popularity with home buyers. A large number of people wanted to live close or even within walking distance if possible of the office and all of the places they loved to visit on a regular basis.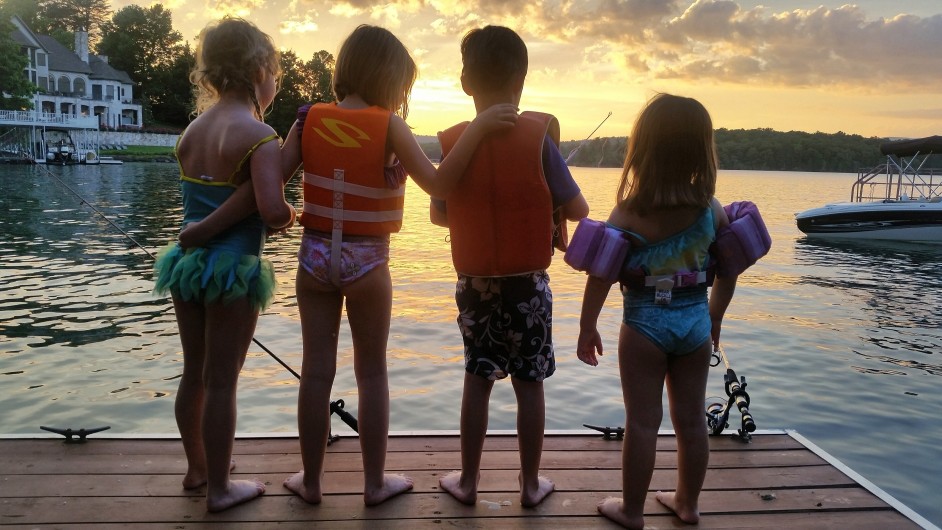 When the pandemic shut things down for a brief period of time the majority of home buyers shifted their mindset. The big city no longer held the allure it used to. There wasn't much to do, and what could be done took much more effort and thoughtfulness to stay safely distanced from the higher number of neighbors.
As a result of feeling too cooped up with very little room to distance from everyone around, many homebuyers have begun to flock to less populated areas. Of those less populated areas, the most sought after homes are those that offer a chance to get out of the home more. Recently, reports have shown at the top of the trend of moving away from the city is moving to a lake home.
Here are the Key Reasons Why Buyers are Hoping to Move to the Lake Right Now
A City Home Is No Longer More Convenient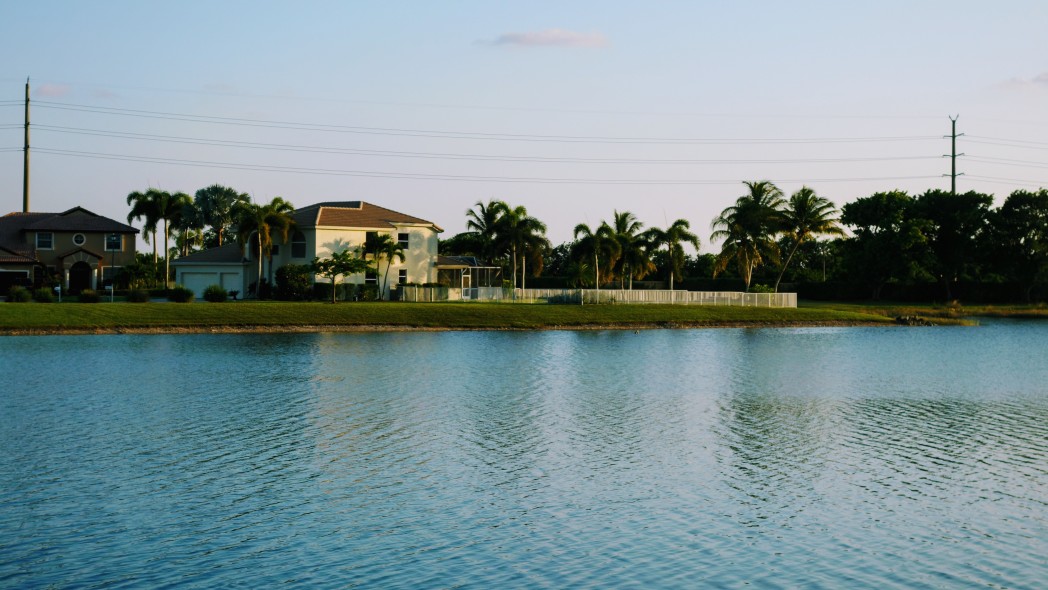 The reasons for moving to the city before the pandemic, like being super close to work and more opportunities to play in the neighborhood you live, are no longer needed perks of everyday living since the pandemic hit. Now that more people are working from their home office and may continue to do so for several months or maybe for forever, people don't have to worry about how long it takes to get to work. Zillow recently reported results from a survey they conducted showed that of those people currently working from home, 66% would consider moving if their employer told them their job was going to continue remotely after things go back to "normal." With business slowly opening up and being at limited capacity it is no longer as alluring to be just minutes from your favorite hang-out.
More Space Is Now Desirable
When there were no limitations on where you could go and how often you could go there, people flocked to thriving social scenes in the city. They did not care about having huge spacious homes, because they spent very little time there. A home to a bustling social city dweller was just a comfortable place to lay your head for a few hours, shower, and then leave for work and living amongst the crowds in a rush of activity. Distancing has kept people in their homes for several hours at a time and this is leading people to want a home with more space to spread out, and an outdoor space with things to do.
You Get More For Your Money
While waterfront homes come with a bigger price tag than land locked homes in the same areas, they are still cheaper than high rise condos in the center of the city. The pandemic has shifted many people's mindsets about the way they choose to spend their money. They are becoming more mindful of truly living within their means or a little below a comfortable budget to ensure they are better prepared for economic emergencies.
More People are Living in Their Lake Houses Instead of Renting Them
People who own lake homes as second properties and rent them out when they are not using them are now staying longer in their lake homes instead of renting them out. This has led those that would like to flee the city and rent a lake home to consider purchasing one. Especially those that have been considering maybe purchasing a lake home for a while so they can enjoy it anytime they please.
There were many reasons to love living on or near the lake before the pandemic and there are many more reasons to love it now. If you are looking for a lake home in Clermont or surrounding areas please contact me any time.
Clermont has several great opportunities to own a Florida lakefront home. Some of Clermont's most sought after lake neighborhoods include Clermont Heights, Osprey Pointe, Susan's Landing and any home on Lake Louisa, the largest lake in the Clermont Chain of Lakes. From new construction to estate homes with private lake access there is a lake home in Clermont to suit every water lover's wants and needs.  
If you are looking to buy a lake home in Clermont I would love to help you find just the right one for you. Please contact me at any time.  
If you enjoyed this info you might like these too: