It is a dream of many to own a home right on the lake especially for people here in Clermont and Lake County. Right now many buyers are turning that dream into a reality as the need to stay distant while enjoying outdoor activities is prevalent. If you are thinking about taking the leap into lakefront property here are some things to consider.
Choose the Right Lake for Your Wants and Needs
Begin your home buying process by asking yourself the exact reasons why you want to live on the lake. What do you want to do there? Are you just looking for a quiet and serene view to enjoy from your yard? Are you hoping to fish for some of your meals? Are you wanting to get a paddleboard work out in on a calm lake every day? Or are you up for the most lively adventure and high energy activity with motor craft water sports at you fingertips?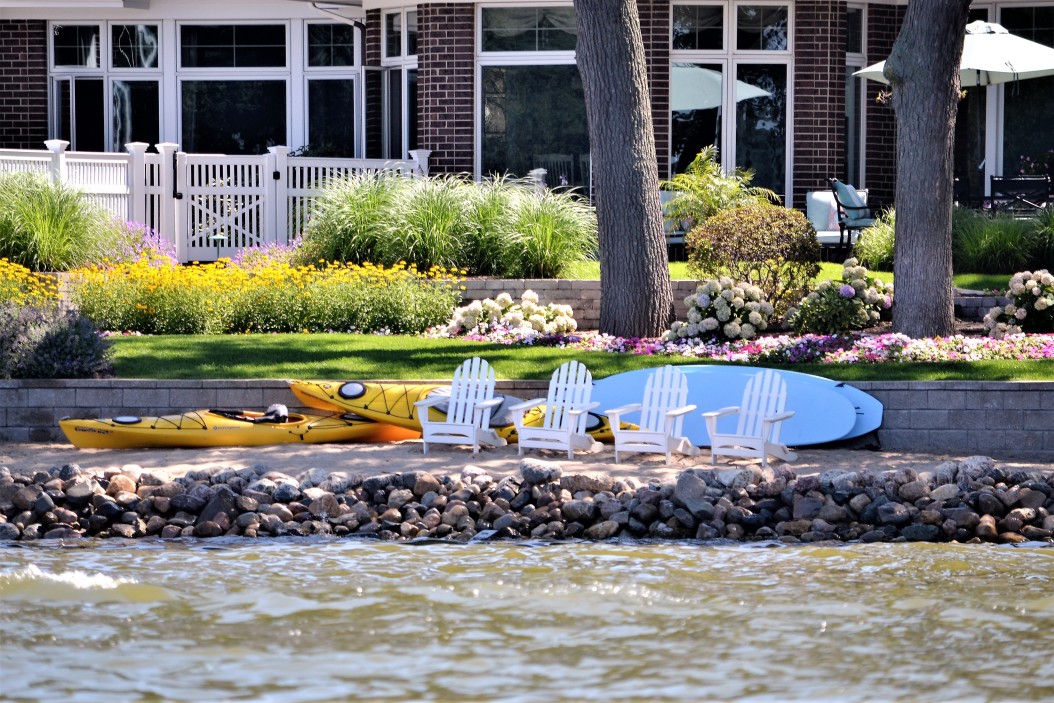 The activities you see yourself doing while living on the lake will help you to determine exactly what lake, or lakes, you would like to live on. Each lake has its own set of usage rules.
Related: What to know about owning a home with a boat dock.
Choose a Desired Neighborhood
Now that you have an idea of what type of lake you would like to live on and have picked a few specific lakes to focus on, start looking at specific neighborhoods on those lakes. Maybe you prefer a specific shoreline on a lake or a master-planned community with a central hub of amenities and an HOA to guide things. What type of lake neighborhood do you want to live in? Do you want to have a community of close neighbors to meet new friends or would you prefer more land and a more private and quiet feel?
Related: What to know about owning a home with a dock.
Know ALL the Rules
Beyond knowing what type of water activity is permitted on the lake you wish to live on you will want to know rules about:
Is there an HOA?
Are there rules about building docks and improving the home?
Is the property on an easement or is a portion of it protected by environmental laws?
What rules are rock solid and will not change and what laws are amenable that could make the area feel totally different in the future?
What are future development rules of surrounding properties and land?
What is the history of the rules and how they have changed?
Be Prepared for More Maintenance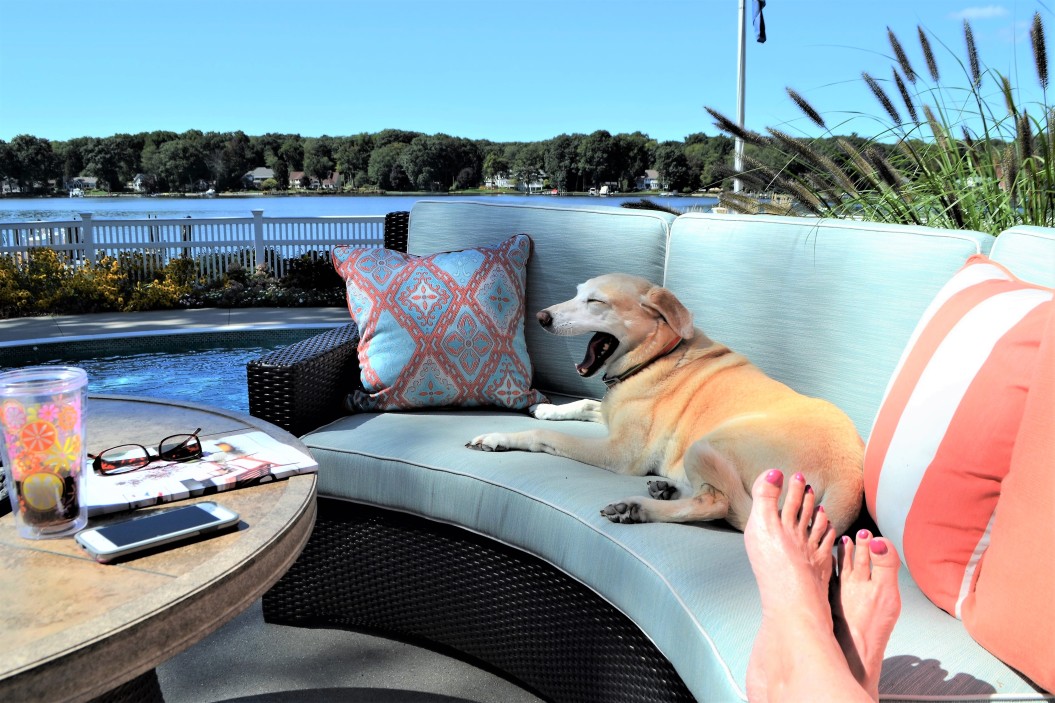 Owning any type of home comes with its own set of upkeep and maintenance you will be responsible for, but living on the water requires a little more work than a landlocked property. Make sure you are aware of and prepared for important maintenance tasks. Be sure to ask a lot of questions about anything that may come to mind when you walk through the property. If your realtor doesn't know the answer they may be able to find it for you. It is important to hire a realtor that specializes in selling lake properties to help you find a home in good condition.
Financing and Insurance May be Different
When purchasing a waterfront home, it is riskier. Because of the higher risk of things like flooding, you may have special requirements from your lender or insurance companies. It is good to be prepared that these processes may take some extra requirements for approval.
Are you looking for your first lake home in Clermont or Lake County? Please contact me anytime. I am very knowledgeable in the local area and have much experience selling Florida lake homes.
If you are looking to buy a lake home in Clermont I would love to help you find just the right one for you. Please contact me at any time.  
If you enjoyed this info you might like these too: