New Park in Clermont, Fl – Lake Hiawatha Park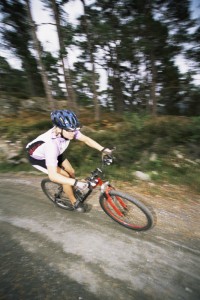 As spring approaches, make sure you take advantage of Clermont's new park! You will find the new park at Lake Hiawatha! Previously blanketed with citrus groves and shade trees, Lake Hiawatha Park now boasts two dog parks, a playground and a covered pavilion!
Lake Hiawatha Park just recently opened to the public on November 15th, 2014. It is a 220 acre preserve with two dog parks, a playground with a working old-fashioned water tower, hiking and biking trails, and a pavilion for picnics.
The first phase of this fabulous park located at 450 N. 12th St is home to the city's FIRST dog parks, a playground of natural wood, a tree stump obstacle course, hiking trails and picnic pavilion. It's the perfect place to bring your babies and fur babies alike!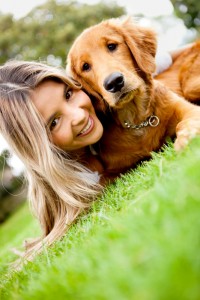 Certainly, the attention grabber of the park is the child sized, working, water tank on the playground. It was designed to be reminiscent of Old Florida so that it would fit in with the history of the property. Also, on the playground, you'll see a maze made from a cattle chute that was part of the property.
Of the two dog parks, one is meant for dogs 25 pounds or larger and the other for smaller doggies. In each park, you'll find water fountains for both dogs and people.
Currently, the second phase of Lake Hiawatha Park is under way on the other side of 12th St. This phase is predicted to include a fishing pier and a floating dock. That's right…this park will be accessible to those arriving by foot, bike, car and even boat!
It's definitely a park the community of Clermont can be most proud of! So, as you're looking for a place to play or relax the day away, come out and give Lake Hiawatha Park a try!