Homes and Real Estate on Crescent Lake, Clermont Florida
I love talking about lakefront homes because that's what I specialize in throughout Minneola, Clermont and Winter Garden. Today I want to talk about homes on Crescent Lake. This lake sits it just south of Lake Minnehaha and is literally about 1/16 the size of Lake Louisa, Lake Mineola and Lake Minnehaha but it has a high concentration of homes right on the lake with the docks, boardwalks and waterfront properties.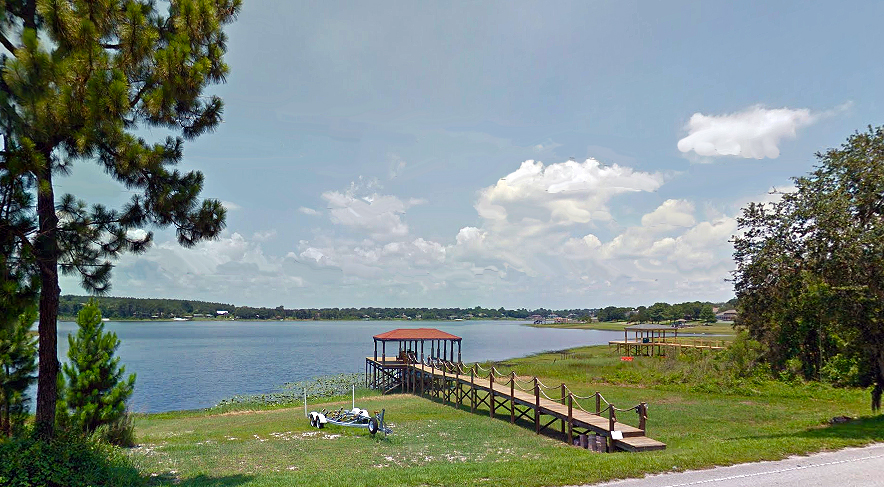 Read more: Inspections to have on a lakefront home
There are several ways to get to the homes along Crescent Lake; you can access it by Lakeshore Drive which runs north and south from downtown Clermont, or from the Westside along Highway 561 to a variety of inlets into residential neighborhoods. Log House Road connects the two at the south end of the lake but the only connection at the north end of the lake is along Bronson Road and Harder Road, which border Lake Louisa on the south end since many of these lakes are actually connected by tributaries.
One of the best things about Crescent Lake is that there are still lots available for custom building. Lots range in price from about $100,000-$250,000 depending on the size and the amenities or utilities attached with the property. Most of the single-family homes were built from the 1970s up until today and range from about $255,000-$580,000 currently. Many of the lots are at least 1/3 to 3/4 acre. These homes are designed to increase at about 3 to 4% each year but there are only about 5 to 10 properties around the entire lake for sale at any one time, so they do go quickly because this is a very desirable location. Some homes feature lots that do stretch out into the lake with either a boathouse or a small dock, while others only encompass a small section not including the lake even though there are not other improvements from the house to the lake.
If you're interested in learning more about Crescent Lake or residential homes on similar lakes, please contact me anytime. This is what I love and buying a lakefront home is slightly different so let me help you navigate the purchase and find exactly what your looking for.
Image by Google Maps