Many people love living in Clermont for a variety of reasons. It is a great town, not too far outside of large cities like Orlando, with its own charms and attractions. Here are some of the most popular spots to enjoy in the town of Clermont.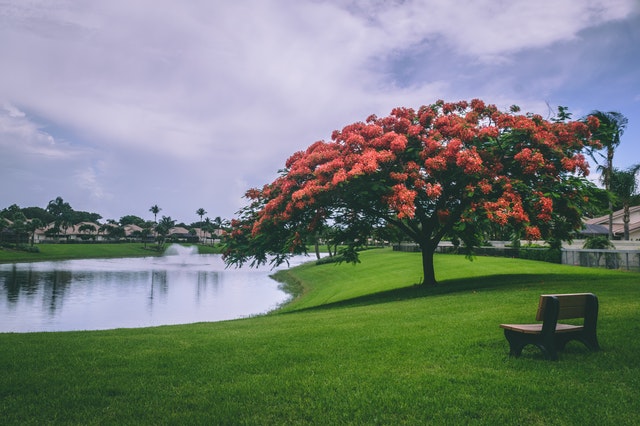 Victory Pointe
A park in the heart of downtown Clermont spanning from Lake Minneola to South Minneola Avenue. This is one of Clermont's newest parks, it just opened last year. The park features an impressive stormwater run-off system as well as walking/running/biking trails that weave from the waterfront to downtown businesses, overlook tower with great views of the surrounding area, and pavilion that serves as a place for festivals and Clermont's famous triathlon competitions.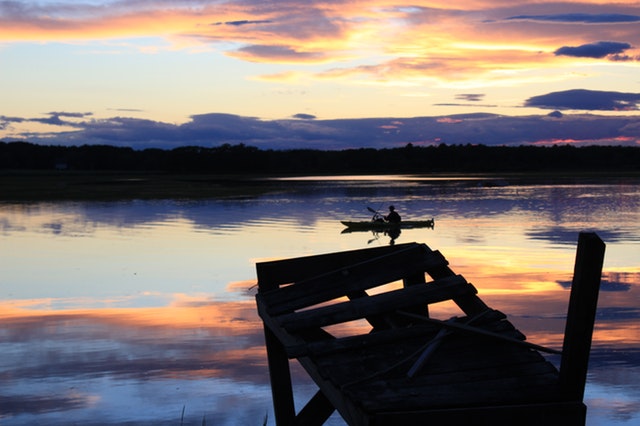 Waterfront Park
A two-mile park also along the shores of Lake Minneola. This is home to the South Lake Trail, a portion of the larger Coast-to-Coast Trail. Other features include a splash pad, entertainment pavilion, playground, swimming beach, fishing pier, boat ramp, a boathouse for rowing and sailing vessels, and Clermont Historic Village.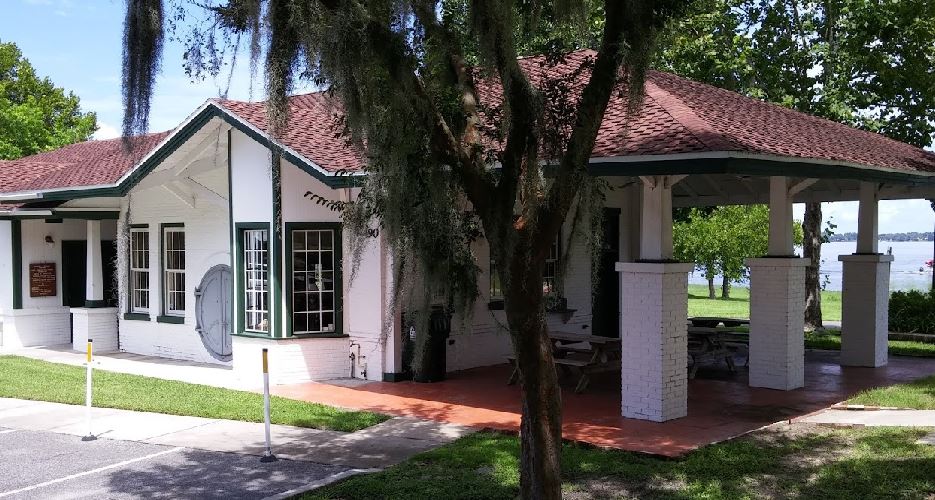 Clermont Historic Village
Open only on the weekends. Come explore some of the history of Clermont. Here you will find an old train depot, Townsend Home, Kern Home, Cooper Memorial Library and a World War II Quonset Hut and a re–created one-room schoolhouse.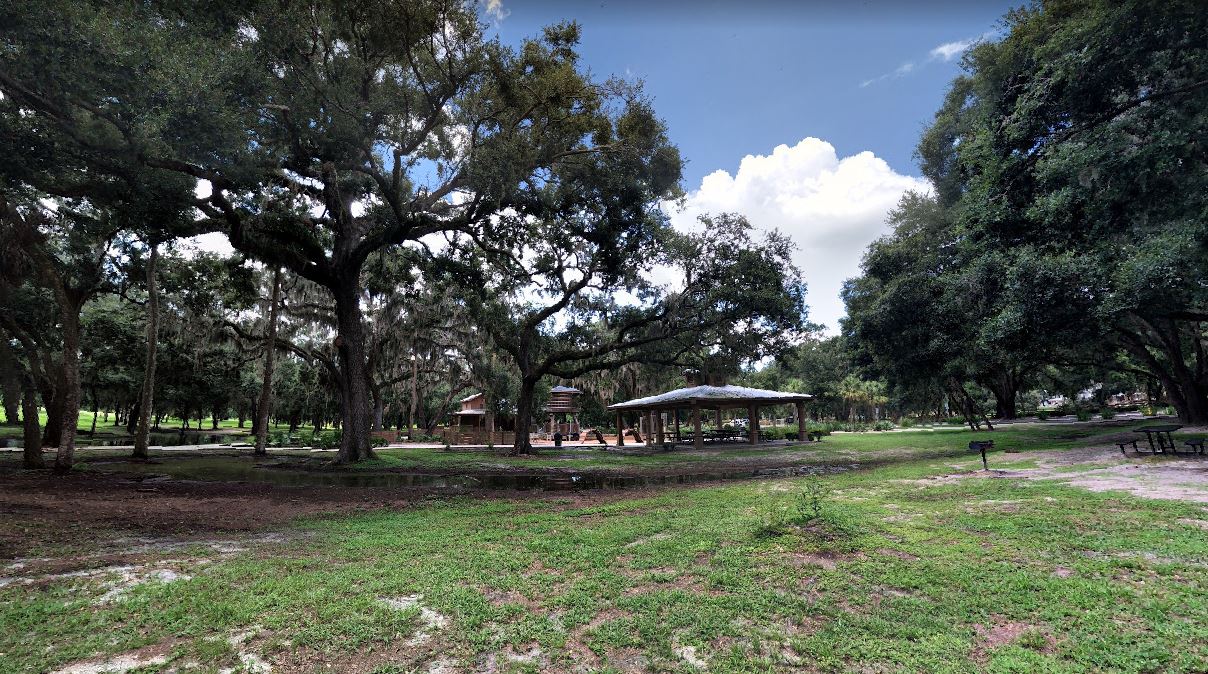 Lake Hiawatha Preserve
A 200-acre nature preserve park that is home to a championship disc golf course, wooden playground,  and hiking trails. If you are a long-distance runner you can take part in international timed runs held weekly at the park.  
Clermont Arts and Recreation Center
A mixed-use facility featuring both physical recreation and the performing arts. One side is home to three swimming pools and a gym, while the other side houses the Clermont Performing Arts Center and Black Box Theater.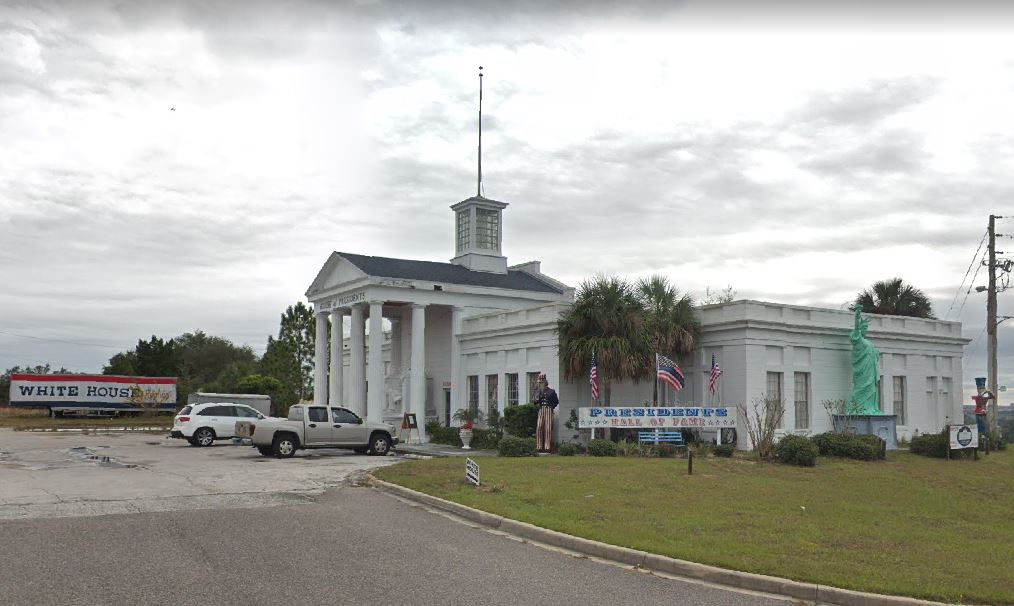 Citrus Tower and Presidents Hall of Fame
Some of Clermont's busiest attractions, they bring visitors from all over Florida looking to take in some American history and natural beauty. Citrus Tower allows views spanning several counties and is one of the very few places to take them in. The Presidents Hall of Fame is full of memorabilia from several former Presidents and a miniature scale model of the White House.   
Are you looking for a home in Clermont? I can help you find a great Clermont home to fit your lifestyle wants and needs from lakeside homes to popular neighborhoods with amenities. Contact me anytime to get started on the home buying process.  
More on Clermont
Why Are So Many People Choosing to Live in Clermont Florida?