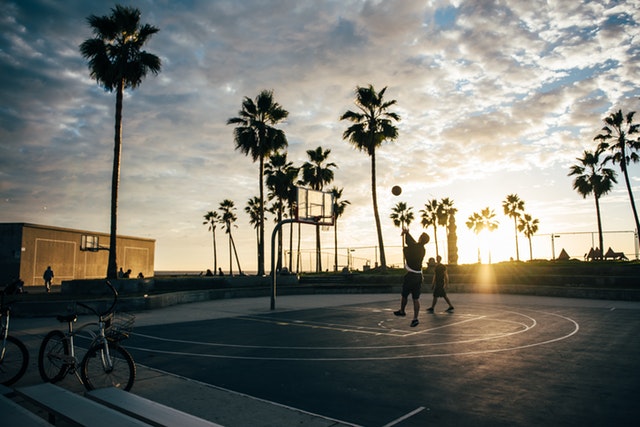 I often get this question, is Clermont Florida a good place to live? Of course, being from this area, I love it and that's why I have focused my business around Clermont but it doesn't necessarily mean that everyone will love it as much as I do. When determining where to live just outside of Orlando, Clermont makes a good city for consideration but let me tell you why.
Clermont is located in Lake County Florida about 20 miles west of Orlando and home to about 33,000 residents. It's part of the Orlando Kissimmee Sanford Metro area and its economy is centered around retail trade, tourism, restaurants and lodging. We are located between Lake Mineola and Lake Minnehaha just outside of the borders of Lake Apopka south of Florida's Turnpike. Our boundary stretches down to Lake Louisa covers a total of about 12 mi.².
Many people love this area because it's not quite the hustle and bustle of downtown Orlando but your less than 30 minutes from all of the nightlife and entertainment that Orlando has to offer without the high prices, traffic, or noise of the big city. Clermont has been named as one of the top 20 cities in America and the best of Central Florida city to live in. That's saying quite a lot! Arts and performances, camps and activities for people of all ages, Clermont is no stranger to keeping our residents well entertained and active. We have senior programs and youth events, preschools in some of the highest rated schools in the area. From arts and culture, fishing and hiking, city parks swimming pools and art centers, Clermont is a hub for all things entertainment, education, and activities.
SCHEDULE YOUR FREE CONSULTATION FOR BUYING OR SELLING IN CLERMONT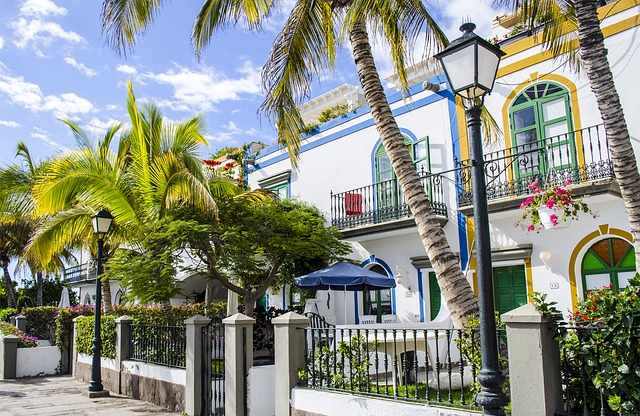 Let's take a look at some demographics:
Population: 33,000 residents
Median income $60,000
Unemployment rate: 4.4%
Average home price: $280,000
Average commute time: 31 minutes
Clermont Florida is just an hour and 20 minutes to the Gulf of Mexico and about an hour and a half to the Atlantic Ocean on the east. It's literally dead center in Florida's Panhandle so it's a great location if you're looking to be close to both sides of the state depending on what type of weather and water you're looking for.
Schools
Clermont does not have its own school district but is part of the Lake County school district. Some of the top-rated schools include the Cyprus Ridge Elementary school, the Lost Lake elementary school, the Pine Ridge Elementary school, the East Ridge middle and the East Ridge high school as well as Windy Hill middle school and Clermont middle school. These schools receive excellent scores from parents and teachers alike for test scores, graduation rates, academics, and extracurricular activities. People moved to Claremont simply for the school district, so if you have school age children, this might be a serious deciding factor.
SEARCH ALL CLERMONT HOMES FOR SALE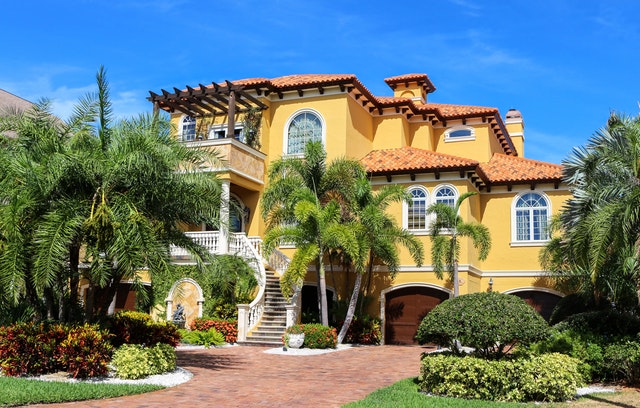 Weather
If you're moving here from out of state, the weather is sure to be a deciding factor. Whether it's the sun, the heat, or just the lack of rain that you're looking for, if you're looking for sunshine, Clermont certainly delivers. Our cooler temperatures are in January where our high can be 70° and the low can be in the mid-40s and our highest temperatures are in July and August, which can reach 95° and the low 70° at night.
Overall we have about 50 inches of rain per year with average high temperatures between 85 and 90° and annual low temperatures between 50 and 60°. Of course, being in Florida we have no snowfall but over 300 days of sunshine. Surprisingly, most of our precipitation happens in the summer months where you will get a serious downpour of a shower right after lunch time only to have the sun, shining through minutes later. This keeps our landscaped green, trees flourishing, and are wildlife excited.
So have I convinced you? I'd love to show you around Clermont even more! I specialize in lakefront homes in Clermont but love to buy and sell all types of real estate in the area. Give me a call or start searching my website for all the homes for sale in Clermont today!
More Great Information on Clermont