Home Prices in Orlando Dropped in August
Prices in the core Orlando market took their expected seasonal drop last month. They dropped from a middle of the road $170,950 back in July to $165,000 in August. These prices are according to Orlando Regional Realtor Association's report.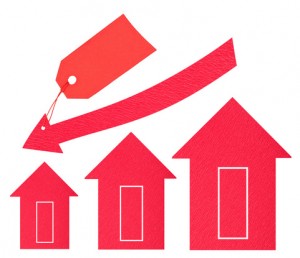 It's typical for prices to drop at the end of summer, but this decline is partly being attributed to the result of large amounts of distress properties selling last month that furthered the depressing of the region's median price.
The amount of foreclosures has been increasing as well as auctions of foreclosed properties. Orlando foreclosures have increased by a third of the amount they were this time last year. They have increased more than 20 percent from July.
Last month year over year prices in the core Orlando market increased 26 percent for short sales, 9 percent for foreclosures and only 5.5 percent for normal sales. Overall home prices were up 6.4 percent year over year. This is only a fraction of the year over year increases that Orlando buyers and sellers realized last year, which was 24 percent.
2,449 houses sold last month, which is down from both a month ago as well as a year ago.
Homes are currently spending an average of 68 days on the market.
There is concern that the future holds a potential of becoming a buyers market as inventory increases.
Under contract homes last month, consisted of 34 percent shorts sales, 42 percent normal properties and 24 percent bank owned properties.
Want to know more about the Orlando and Clermont real estate market? Please check out the following articles:
– Winter Garden Village Has a New Owner
– Curb Appeal Check List to Sell That House!
– What to Do When Your Offer is Rejected on a Home in Clermont