The number of new construction homes being built increased significantly in July, more new homes were being built than in the previous four years. When the recession first began with the first blow-up of the pandemic the housing market took a short dip, including new construction homes.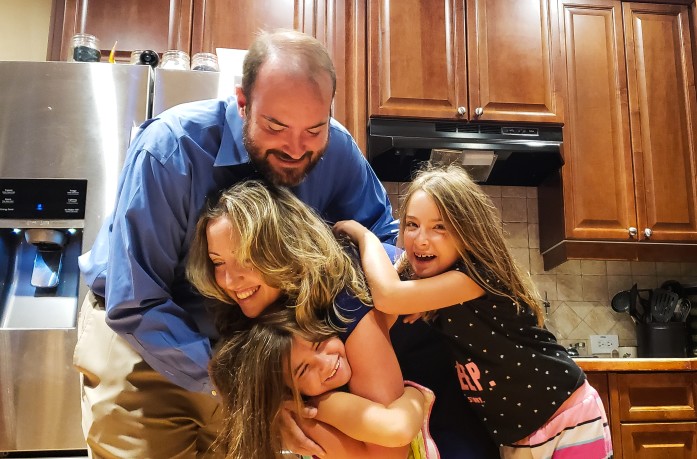 Housing starts increased by 17.3%, the largest increase seen or reported since October of 2016. Many of the new construction "booms" in America are currently happening in the South and the West. These areas have accounted for 75% of housing starts last summer. Builders were reporting an increased demand in single-family homes in locations of lower density (suburbs and rural areas). Some smaller metro areas also saw the demand. They credit this demand shift to areas further away from large dense city cores to the shift from in-office work to remote work during the pandemic. Some economists predict this shift to remain permanent amongst many American workers.
The biggest demand for all types of housing is being fueled by the lowest mortgage rates we have seen in years. These rates are not expected to rise for at least a few months, keeping the housing market hot through the winter. One thing that has been an impact on the real estate market is the very low amount of homes on the market for sale. This is another factor that is encouraging home builders to keep applying for those building permits and continue to build new homes. Right now homes are being sold at a record pace, some within hours of being listed for sale, some are ending up in bidding wars, and some are being sold above list price driving home values even higher.
There are many great new construction homes being built right now in the town of Clermont Florida. Since before the pandemic started, several homebuyers sought to find a home in Clermont as it is one of the best places to live in Central Florida, so says many different publications. Some would say it is THE best place to live in ALL of Florida and we would have to agree. Clermont is a great town with several great homes just outside of Orlando and is well recognized for a high quality of living.
If you are looking for a home in Clermont I would love to help you find one. I am a local experienced agent that can help you find the best home to meet your needs and your wants. For more information on homes in Clermont please contact me anytime.
More Tips for Home Buyers: