Lake Minneola Scenic Trail
Are you looking for something to do this weekend with your family in Clermont, Florida? How 'bout hitting the trail? You'll love it and the next time someone tells you to go "take a hike" you'll be more than happy to and know exactly where to go!
The South Lake Trail mainly known as the Lake Minneola Scenic Trail is only about 20 miles west of Orlando and takes in some of central Florida's most breathtaking views. This seven mile paved trail is the place where you'll find the most hills, lakes and wide open vistas in the region.  This trail is perfect for biking, walking, inline skating and is also wheel chair accessible.
Additionally, the trail is only five miles from the West Orange Trail and soon there will be plans to connect the two. At the midpoint of the trail, signs point to a 0.25 mile spur for the Minneola trailhead which is a great spot to park your vehicle.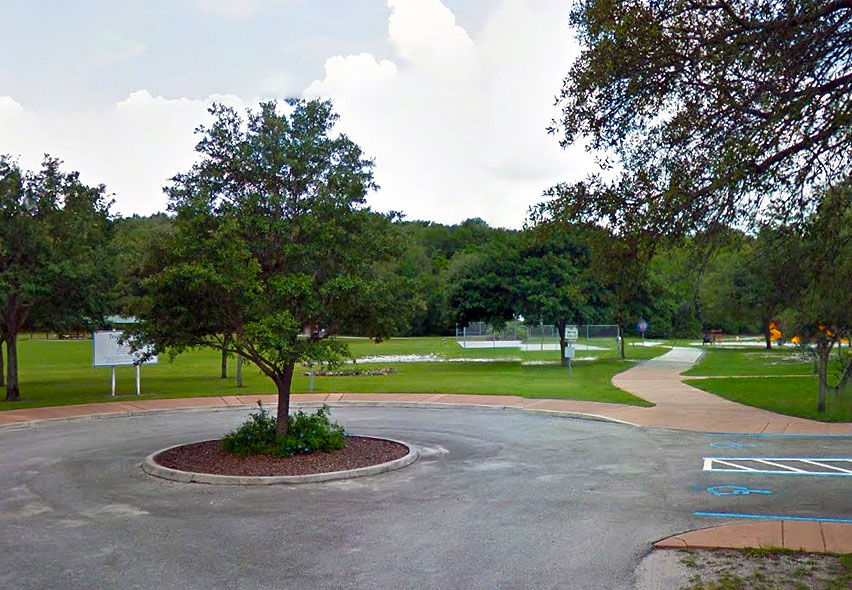 Near Lake Sumter Community College on North Hancock Road is where the trail starts on top of a hill. When the weather is good and the sky is clear you'll take in spectacular views of the region including the span between the lakes to the Orlando skyline. What could be better? The first two miles of the trail move down hill toward Lake Minneola in  Clermont and are pretty easy. Streetlamps allow for good lighting and use of the trail at night time.
The trail skirts the south shore of the lake, providing for excellent scenery. Clermont Public Beach boasts refreshingly cool water and convenient trail side amenities including restrooms, picnic tables, and parking. The last mile of the trail wraps around the lake to the western trailhead.
Should you take any of the side streets leading away from the lake, you'll end up at various shops and restaurants in downtown Clermont.
See Also:
– What to do When Your Offer is Rejected on a Home in Clermont
– Inspections to Have on a Lake Front Home in Clermont