How do water level fluctuations affect the value of a lakefront property?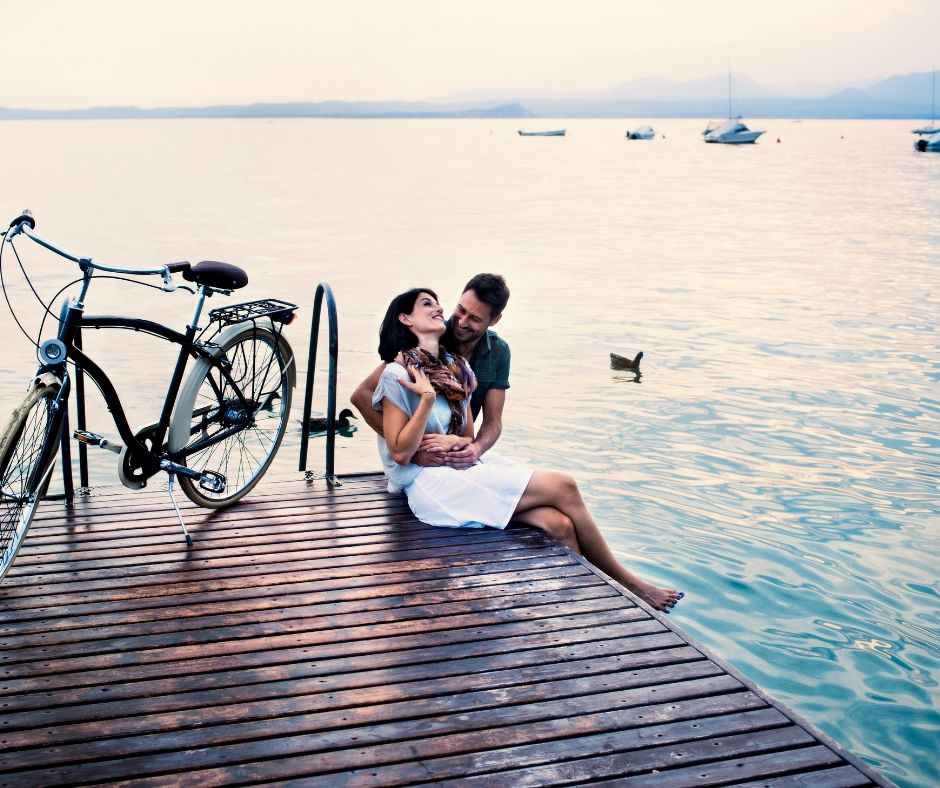 Florida lakes are very dependent upon rainfall for their water levels. While it does rain quite a bit in Florida, rain cycles run in 5 to 10 year cycles of heavy and light rains. Each body of water or chain of lakes has its own fluctuation rate and canals between lakes on a chain have their own unique rate of fluctuation. It is good to know the full depth of a canal before purchasing a home as some canals can leave boats hanging from docks or boathouses for over a year at a time.  
Heavy construction areas in Central Florida have also caused some lakes to recede by almost 10 feet. It is good to look into future development plans of surrounding land before purchasing a lake property as well.  
It is harder to sell a lake or canal property at times of low water levels. The best way to find out a body of waters fluctuation rates and expectations is to work with a local realtor that is knowledgeable in waterfront properties.  
What tests/considerations should be discussed before buying a lakefront Florida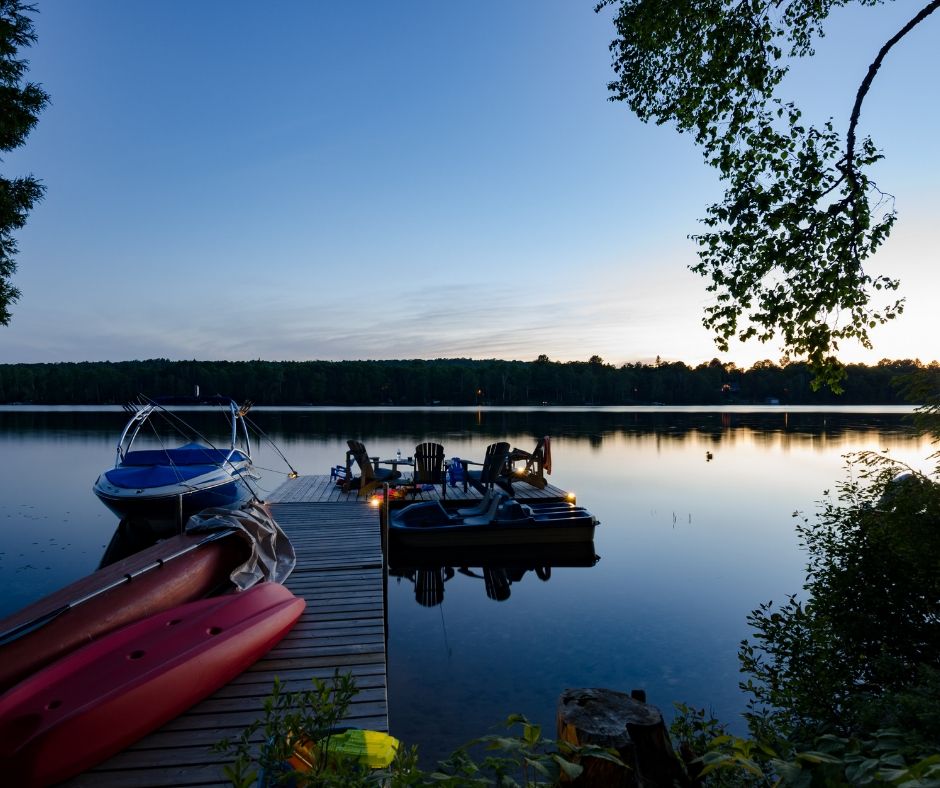 There are more factors to consider when purchasing a lakefront property than if you were to purchase a traditional home. One is the environmental and HOA regulations of what can be going on in your yard on the shore of the lake. Some lakefront properties in large communities have strict HOA rules about whether you can have a dock, what the dock can look like, what you can display in your yard that is visible from the lake, and so on. If there is protected land around the lake that you are looking to purchase on, there may be restrictions on building structures and the amount of allowed clear-cutting as well. This could affect your ability to have a water view if you have to leave certain plants as they are.  
It is very important to determine the elevation and location of the flood zone, this involves a survey performed by a specialist. Some other tests that are important for lakefront properties include penetration tests to determine the stability of the soil and percolation tests to determine drainage rates. These tests will need to be performed with plenty of time to back out of the contract if something is found to be a major issue.  
What activities are allowed on the lake? 
When most people think of a lake they get a picture of boats, water skiing, laying out on floats, jet skis, and other popular high energy activities. Not all Florida lakes are ideal for major water sports. Many Florida lakes are shallow and weedy and have dark or stained water. It is only the larger clearwater lakes that are ideal for these activities.  
You want to make sure what type of lake a property sits on before you fall in love with it. If you are hoping for a large lake brimming with activity you may be disappointed to find out the lake a home is on does not allow for motorized watercraft.  
What is the water quality of Florida lakes?
Water quality and clarity differ greatly among Florida lakes. There are small spring-fed lakes in Central Florida that can contain clear water visibility up to 6 feet or more. Some lakes are in Cypress marshes and have a black color from the tannin of the cypress trees. Though these lakes look like they might not be swimmable they can be better for swimming as the darker water is not toxic and is a cooler temperature than lighter color waters. It is always smart to ask about the water quality of a lake a home sits on before purchasing as some lakes can be a host to harmful bacteria though, but this is not true of all lakes.  
Are you looking for a lakefront home in Clermont, or would like more information about lakefront living? Please contact me anytime. I am an experienced local agent knowledgeable in Clermont lakefront properties.