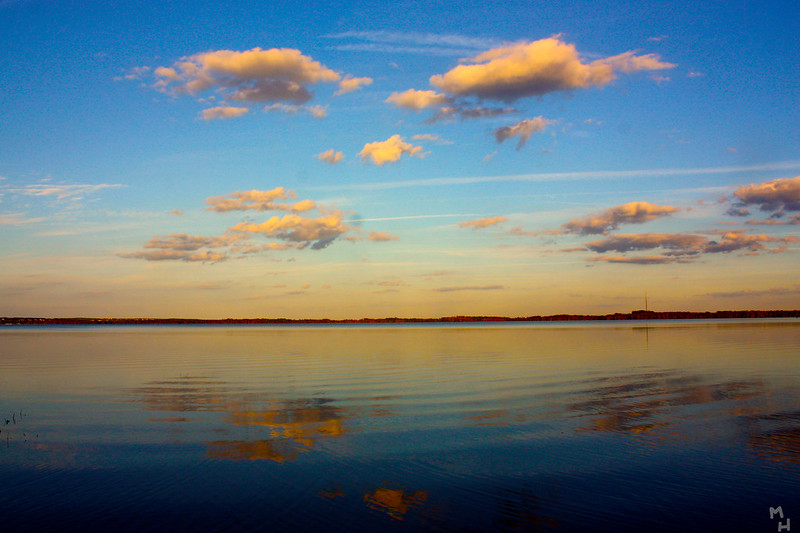 The Clermont Chain of Lakes is one of Florida's Most Loved to Live On  – Florida is known for many things, from them parks and palm trees to oranges and spectacular ocean beaches. While Florida is a peninsula surrounded by large beautiful bodies of water giving it white sandy world-famous beaches, there is a more livable waterfront than just around the perimeter of the state.  
Florida is home to many, many different chains of lakes. Living on a Florida lake offers the beauty of Florida waterfront living with more tranquility and a ton of recreational possibilities. One of the most loved areas for a lakefront living is in the Central Florida town of Clermont nestled amongst the Clermont Chain of Lakes.  
The Clermont Chain of Lakes is comprised of 11 different lakes all connected by the Palatlakaha River. Well-known lakes on the Clermont Chain include lake Palatlakaha, Lake Winona, and Lake Louisa. This is one of the most recreational lake chains in all of Florida.  
Homes without private dock space can make use of the public boat ramps on Lake Minneola and Lake Louisa. Lake Minneola is home to Clermont's waterfront park, South Lake Trail, and Champions Splash Park. This is one of the most popular places for residents of Clermont to enjoy and it is within walking distance of the downtown Clermont area.  
What is 
Unique About Living in Clermont?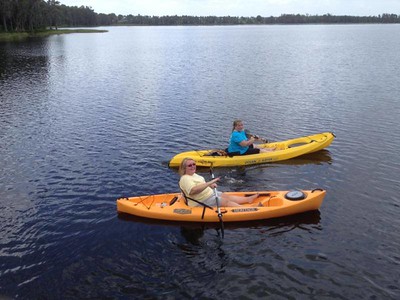 Clermont is recognized around the world by Olympic level athletes,  aspiring athletes, and those who are familiar with summer Olympic level sports for being the home of the National Training Center that hosts Olympic athletic training.  
If you are an avid cyclist you may know that Clermont has one of the best cycling terrains in the country.  
Wakeboarders refer to Clermont as one of the World's Wakeboarding capitals.  
If you love to fish in Florida no doubt you know about the Clermont Chain of lakes as some of the best fishing spots in all of the Southern United States.  
Popular triathlons, world-famous fishing tournaments, boating, wakeboarding, paddleboarding,, etc. If you love an outdoor lifestyle, especially one on and around the water, you will love living in Clermont.  
Popular Clermont Lakefront Neighborhoods
Clermont has several great opportunities to own a Florida lakefront home. Some of Clermont's most sought after lake neighborhoods include Clermont Heights, Osprey Pointe, Susan's Landing and any home on Lake Louisa, the largest lake in the Clermont Chain of Lakes. From new construction, to estate homes with private lake access there is a lake home in Clermont to suit every water lover's wants and needs.  
If you are looking to buy a lake home in Clermont I would love to help you find just the right one for you. Please contact me at any time.  
If you enjoyed this info you might like these too:
Image by Marcus Quigmire  & US Dept of the Interior