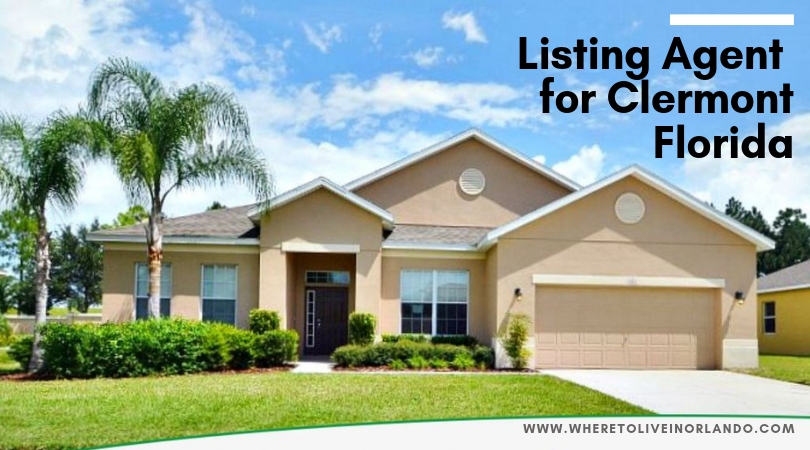 The Winter Market
Florida real estate sales certainly ramp up in the winter because as the most of the country is under a blanket of snow or at least cold temperatures, we are warm and toasty here in Central Florida. But, this does pose some interesting marketing dilemmas. How do you market of Florida home in the winter? Do you price it differently? What type of buyers are looking for a home in the winter in Florida? All of these can easily be answered by an experienced and seasoned real estate professional.
Of course, any licensed real estate agent can list and sell property on the MLS in the state in which they are licensed, but that doesn't mean that they will sell the home effectively or for a profit. Nothing beats experience. I know this from experience… Because you can take every real estate class in the book and still not have the knowledge that experience will give you.
Tailoring a Plan for You
Every single real estate transaction is different and there are so many parties involved from buyers to sellers, escrow and lenders, appraisers and inspectors that having the knowledge and the experience to keep everyone on task and close on time is really worth its weight in gold. Because I have dealt with many other buyers agents, I know the drawbacks to an unseasoned agent. I get it, everyone has to start somewhere, but that doesn't mean that you have to. If you're looking to sell your property and you want the most profit possible, it takes a seasoned and experienced agent that understands the Clermont real estate market and surrounding communities as well as the micro-markets of individual neighborhoods.
If you're looking for someone that's knowledgeable, friendly, and professional then Beth is definitely the agent to go with! She's reputable, and really knows what she's talking about. We knew nothing about the area before Beth. She showed us the area, and took the time to patiently show us home  to home to home until we found "The One"! I'll never forget riding around through the backroads following her and falling completely in love! We would not have been able to find our little sanctuary without her. We LOVE the area we now live in, the community, and most importantly our home. We highly recommend you put your trust in Beth. You won't be disappointed!"
Whether you are buying or selling, understanding the market is crucial. When selling a property in has to be priced correctly from the start. If you don't, the home will likely sit on the market far longer than it needs to. If you underpriced the property it may sell to quickly and you might actually lose money. Buying and selling takes an experienced real estate agent to negotiate for your terms and your price.
Advice for Sellers:
Need a listing agent and property manager in one?
Sure-Fire Ways to Get a Home Sold
Does a Home with a View Cost More?
Buyers are Not Going to Make an Offer on Over-Priced Homes